CIExpert - Children's cover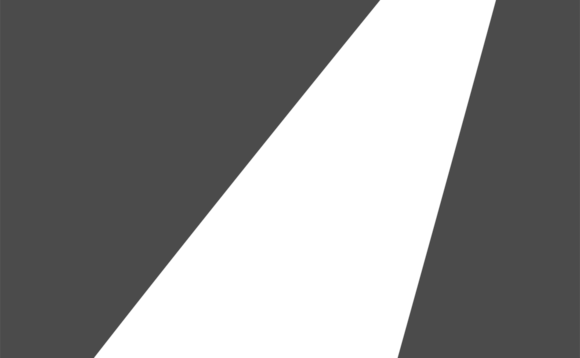 In the latest of a series exploring the finer points of critical illness protection, CIExpert's Alan Lakey examines children's cover/
Children's cover is a much under-appreciated component of most critical illness plans. Any payment made in respect of a child's claim will not affect the parents sum insured. The majority of companies automatically include it although many policyholders will be unaware of its existence.
Precisely how valuable it is can be difficult to assess, because many companies, such as Aviva, do not include payouts for children within their claims statistics. Looking at historic claims we can see that during 2009 children's claims accounted for 9.1% of Bright Grey's total.
This figure fell to 2% in 2010, while it had been 4.2% in 2008. As a relatively new company, it may be unwise to accord too much weight to these figures and a better gauge could be Legal & General with 2.5% and 2% for 2011 and 2010, respectively.
These figures reveal that Legal & General paid more claims for children than it did for coronary artery by-pass, benign brain tumour or heart disease and serves to illustrate the worth of the benefit. As such, it is deserving of closer scrutiny.
Table 1 below confirms that most providers include this additional benefit, with only Bright Grey's Lifestyle Protection Plan, Foresters, HSBC and NFU Mutual standing apart.
Other than Bright Grey and Scottish Provident, with maximum payments of £20,000, all competing insurers provide up to £25,000 per claim. Similarly, apart from Friends Life with 25%, all insurers will pay up to 50% of the parents insured figure.
Table 2 below looks at the limitations on the number of claims per policy or per child. Some, such as Ageas and Bright Grey, will allow two payments if each parent has a separate plan, whereas others, such as Friends Life and Scottish Widows, limit claims to one payout per child. Similarly, Ageas, Legal & General and LV= allow up to two child claims per policy with all other companies placing no such restriction.
It goes without saying that the breadth of cover offered by the parents plan is mirrored within the children's cover. However, the likely claims for children will not necessarily be representative of the parents.
Most children's heart conditions are likely to be congenital, such as hole-in-the-heart, and these will be excluded under the 'congenital/pre-existing condition' heading.
Friends Life stands out by not applying this exclusion and this has major implications due to the incidence figures, which show that about 85% of all open-heart operations on children relate to congenital conditions.
Legal & General's 2011 figures showed cancer accounted for almost 64% of children's claims. Bacterial meningitis and major organ transplant each provide for more than 5% of all claims, far higher than claims overall.

Alan Lakey is director of CIExpert Ltd
Table 1:
Table 2:

Back to Top