Individual IP: A product reborn?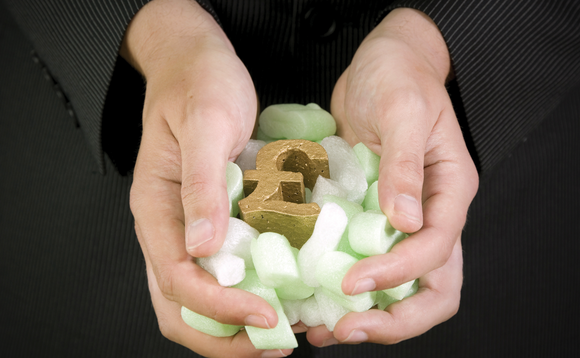 Fiona Murphy finds the individual income protection market is going 'back to basics' to target consumers
Income Protection (IP) has often been regarded as the poorer relation of the protection market, but the past year's results and a drive to going back to basics, suggest it is gaining some ground.
Swiss Re's Term and Health Watch 2013; which tracked protection trends during 2012, announced individual income protection as 'the big winner for the year."
The results found there had been a substantial increase in new sales of 8.7% compared to 2011. Swiss Re said "This was driven by a move to limited benefit payment policies, which accounted for 25.2% of new sales."
While this is positive, Ron Wheatcroft technical manager at Swiss Re put the results into context.
"If we look at the market report we published, it did at long last show some positive numbers. In context these numbers are still small. We're slightly below where we were in 2008 and half of where we were 10 years ago and that market is across the protection market," he said.
"It has dropped substantially. We've got 120,000 policies now. Across term and CI there's around a million term policies without Critical Illness (CI) riders and around half a million with CI riders. IP is a much smaller market. While it's good to see growth, the reality is it's less than 10,000 new policies."
And what about regulatory change? While IP has been untouched by the tax change affecting life insurance, it has been subject to the two biggest changes, the introduction of the Retail Distribution Review (RDR) and the Gender Directive. How has this affected the market?
Ian Smart head of product development and technical support at Bright Grey said: "With the Gender Directive there was a bit of a rush towards the end of the last year. There was also a thought that a lot of advisers, due to RDR, would start writing protection. I think in reality the rush disguised the continuing trend of a gradual fall in protection sales. A lot of providers had a big boost towards the end of the year and they found the beginning of this year quite difficult in terms of volumes. There's a lot of competition out there."
Meanwhile, the shift to limited benefit payment policies is also becoming an increasing fixture of the market, as it tries to fit in with people's changing expectations of work.
Wheatcroft said for the first time, Swiss Re included the volumes of limited term business in its report.
"We certainly see more interest in that and as a consumer proposition, being off work for up to 5 years is believable. It's a bit different from CI in that people know somebody with experience of a heart attack, although with IP few know someone off for a longer period" he added.
Own occupation
Aside from the move to limited benefit periods, there has been increasing focus on own-occupation definitions.
Aviva and Bright Grey have both recently taken the plunge and moved to write all policies under this definition. But why is this so important?
"It gives the widest coverage to policyholders that, if they are unable to do their own occupation, they're going to get a benefit out of the policy. That's not to say the other definitions weren't suitable in the right cases. We should be giving the best definitions we can. It does mean for some people the price could be quite expensive but it's up to them whether they want decide whether they want to pay that premium or no," said Smart.
More on Income Protection
Back to Top