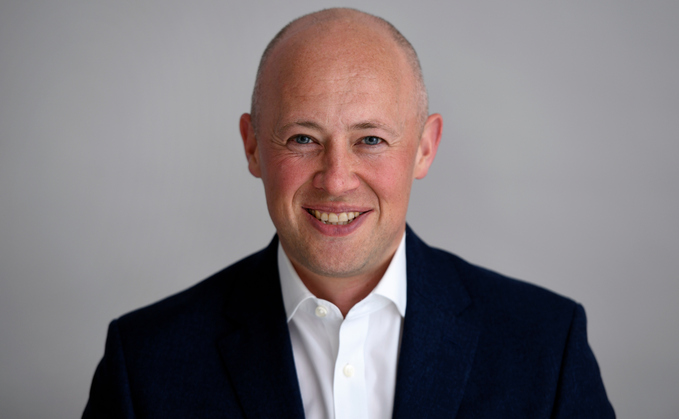 There's no getting away from the fact that the NHS is facing some tough challenges, with long patient waiting times and increased staff vacancies, so does the protection industry have a role to play in making sure that we're not unnecessarily adding to these pressures?
Quicker and appropriate underwriting decisions
At Royal London, we prioritise making decisions without seeking medical evidence from 3rd parties at both underwriting and claims stage - we want to cover as many people as we can as quickly as we can, with a fair and appropriate decision.
That's why 77% of our customers get an immediate online decision at the underwriting stage, and with the 23% referred to our manual underwriting team, the majority are given a decision on that assessment alone.
In some cases, medical evidence is unavoidable, but we prioritise this based on evidence the customer may already have - letters from their GP or specialists for example, and we settle a significant proportion of critical illness claims based on the customer supplying the evidence.
And with our Underwrite Later option, available through our Personal Menu, Business Menu, Whole of Life and Relevant Life Plans, we'll place your client's cover on risk for up to six months while we wait for the medical information we need to fully assess their application. This means your client's cover starts immediately, so they'll have peace of mind knowing they're protected from day one.
Additional support for your client's health
With our Helping Hand service, your clients can access a range of value-added services at any time during the term of their plan, where they'll get regular support from a dedicated nurse from RedArc for as long as it's needed. Their nurse can also organise additional services such as therapies, counselling or even a second medical opinion.
Musculo-skeletal problems (51.7%) and mental illness (6%) were in the top three reasons for claim for Income Protection in 20221. That's why we also give your clients access to a wellbeing support service through Helping Hand.
The wellbeing support service gives the plan owners online access to a range of hand-picked early care medical services including a virtual GP service, and access to specialist apps to help your clients look after their mental and physical health, therefore getting the help and advice they need to stay fit and healthy and help stop small health issues becoming a big problem.
Through focusing on our customers in this way, and by providing a great underwriting and claims experience, we can ensure your clients get the protection they need. And with 99.4% of all claims paid in 20222 you can rely on us to be here when it really matters for your clients.
Helping Hand is a package of support services, and each service is provided by third parties that aren't regulated by either the Financial Conduct Authority or the Prudential Regulation Authority. These services aren't part of our terms and conditions and don't form part of your insurance contract with us, so can be amended or withdrawn at any time. This means that your or your family's access to these services could be amended or withdrawn by us in the future.
For more information on how we can support you and you clients, visit our website at Protection - Royal London for advisers.
Sources:
1 Royal London intermediary protection business claims (1 January 2022 to 31 December 2022).
2 Royal London protection business claims (1 January 2022 to 31 December 2022).
This post is funded by Royal London
Related Content