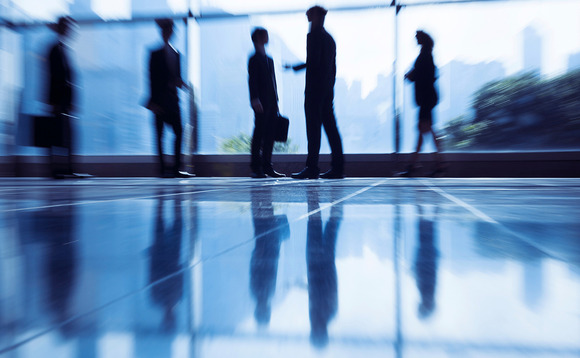 There has been a 20% increase in companies buying group income protection (GIP) for the first time, according to customer analysis by Unum.
The provider's results showed more than 300 companies of different sizes have bought GIP through Unum - a 20% increase compared to 2014.
Peter O'Donnell, CEO of Unum said: "From our own research it appears that the battle for talent is a catalyst in driving this change."
Within these organisations almost 40,000 employees now have cover for illness or injury, who didn't before.
Since 2011 the total market has grown. 300,000 more employees were covered by the end of 2014, meaning that 2.1 million have income protection cover through their employer.
Peter O'Donnell, CEO of Unum said that companies were increasingly offering comprehensive benefits packages to demonstrate their had their "employees' interests' front and centre."
He said: "This is particularly true for new companies less than 5 years old. These organisations not only want the best talent to succeed, they also embrace a fresh approach and take on board new ideas.
"They see the value of building a great place to work in order to attract the right employees, realising leadership, culture, working practices and employee benefits are all vital elements that need to work in harmony for this to happen.
"Industries like IT, retail, high tech manufacturing and consultancies where employees are central to the success of the business are particularly attuned to this approach.
"Now, more than ever before, companies are aware of just how important it is to offer more than money to their employees. Workplace wellbeing is on the agenda at board level and is no longer seen as just the responsibility of HR."
O'Donnell added: "The time is right for brokers to discuss employee benefits with their clients and work with them to find the most effective package that suits the needs of their staff, both now and for the future."
He concluded: "We look forward to working more closely with the broker community, combining our skills and expertise, to build on this opportunity and grow this market even further".
Further reading
Zurich: Income protection rehab valued at £110m per year