APRIL UK adds free Cancer cash plan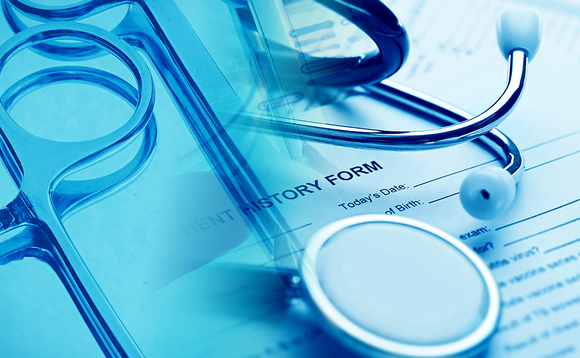 APRIL UK has enhanced its SME PMI proposition with group schemes now receiving £10,000 of Cancer cover at no additional premium.
Available from July 2015 and exclusively on plans submitted by brokers who are part of their 'Key Partner' program, their complimentary Cancer cash plan will provide a £10,000 cash benefit upon diagnosis of a new cancer.
All main employees of group schemes with three to nine members on APRIL UK's SME Private Medical Insurance Plan will be eligible to receive it, providing they are between the ages of 18 and 64.
Isaac Lam, marketing manager at APRIL UK said: "This enhancement is one of the headline benefits of our Key Partner program.
"With cancer continuing to be a real worry for many people, we hope this addition will set us apart in the SME market and provide our Key Partners with a compelling reason to recommend APRIL UK."
APRIL UK's Key Partner program was launched in July and designed to provide exclusive, value-added benefits to a selected panel of brokers.
Further reading
APRIL UK launches PMI underwriting helpline
APRIL UK launches SME PMI calculator
Back to Top