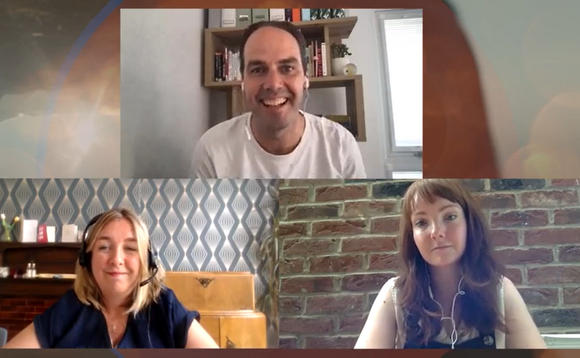 The July episode of The COVER Review is now live for members to watch, featuring interviews and insights from across the protection world.
In this month's episode:
COVER editor, John Brazier, speaks with Cover My Bubble founder and director, Emma Astley, about how the protection industry can better inform children still at school or college about the importance of protection products and help to raise overall financial literacy levels among the nation's youth.
COVER Reporter, Hemma Visavadia, chats with the Income Protection Task Force about their plans for this year's Income Protection Awareness Week, following its triumphant introduction last year.
And John takes a look at the most popular stories from the protection world during the first half of 2022, including product launches, people moves, acquisitions and wider industry developments.