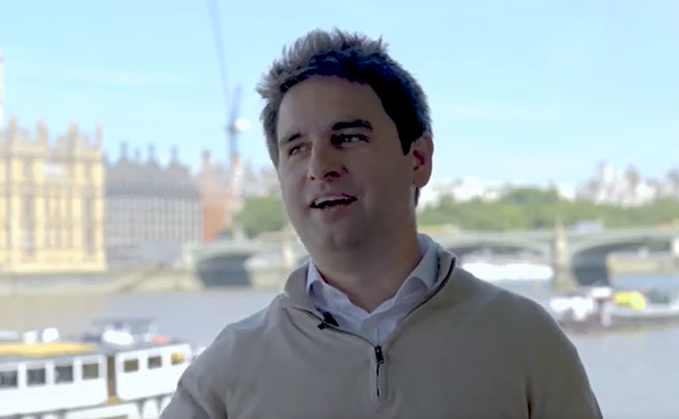 The June episode of The COVER Review is now live for members to watch, featuring interviews and insights from across the protection world.
In this month's episode:
In recognition of Pride month, COVER reporter, Hemma Visavadia, talks to Libby Gibbs (Vitality) and Harrison Stewart-Sargeant (Zurich) about their experiences as members of the LGBTQ+ community within the protection industry.
We also present the story of young Sandy and his family, following a life-changing event leading to a claim on their critical illness policy.
COVER editor, John Brazier, interviews Contact State's Alain Desmier about how the FCA's Consumer Duty will impact on lead generation within the protection space.
And Hemma shares her thoughts on why income protection doesn't appeal to the younger generation.