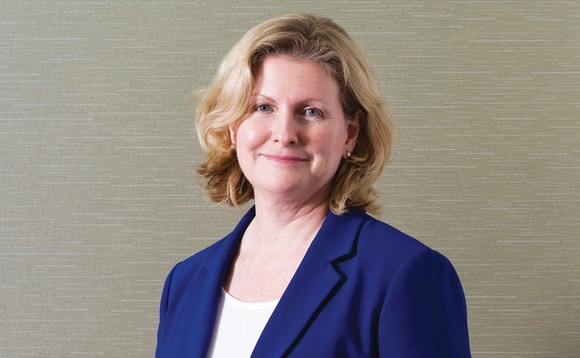 Rather than rely on FCA test cases, the CII has urged the sector to focus on three areas of activity
The Chartered Insurance Institute (CII) has placed a call for action from the profession and the government to reduce the need for Financial Conduct Authority (FCA) test cases in the future.
In May, the FCA said it intended to obtain a court declaration - or test case - to resolve contractual uncertainty in business interruption (BI) insurance cover. It believed the circumstances of the current coronavirus crisis, and its effect on businesses holding BI policies, meant that any uncertainty needed to be resolved as quickly as possible.
Then, in an update published on the regulator's website in July, the FCA said it had approached 56 insurers, and reviewed over 500 relevant policies from 40 insurers. The regulator then said it had identified a sample of 17 policy wordings that capture the majority of the key issues that could be in dispute.