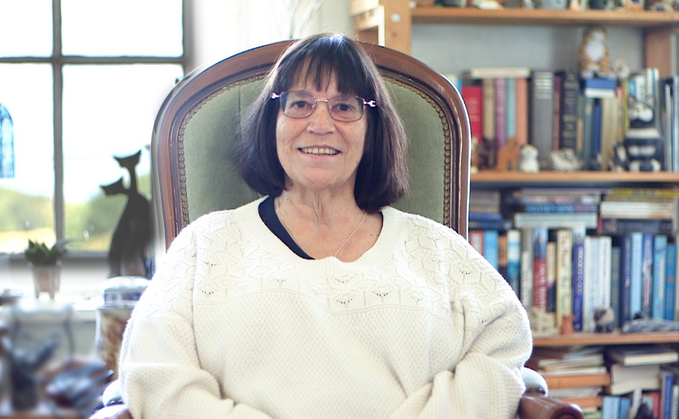 It's important to share these stories with your clients to support not only the need for cover, but to back up that providers do pay out on claims. In 2022, Scottish Widows paid £340,740 each day in critical illness claims, totalling over £86 million*
I've spent the majority of my working life protecting customers, and helping others protect their customers. I passionately believe life and critical illness cover products enable people to regain a quality life when otherwise devastating events occur. Becoming a parent, getting married, or buying a first home are the traditional milestones for clients starting to consider life and critical illness cover. For clients who don't have dependants or a partner to cover, life and critical illness cover can seem like an unnecessary expense but having some cover in place is just as important.
That's why I'm delighted to share the story of Sarah who successfully claimed on her critical illness policy with Scottish Widows. We all know claims stories are the best advocacy for our industry, but for many this experience is not always something they want to share with the world. So when Sarah said she wanted to tell her story I couldn't wait to speak to her.
I picked up the phone on a Friday lunchtime expecting that it would probably be a very difficult and potentially upsetting conversation. How wrong was I? Sarah was so bubbly and full of life, she wanted everyone to know how much having a critical illness policy had changed her life.
Over the course of a few weeks, I got to know Sarah as she relayed her story to me. Sarah wanted to reach out to as many people as possible to explain why she felt that critical illness cover was so important. Sarah was single with no dependants and many of her friends questioned her decision to take out protection, after all, she wasn't married and had no children, wouldn't the state look after her if she was diagnosed with a serious illness? It may seem reasonable, but everyone should have some cover, whether single, married, or without children.
According to research from investment management firm, Charles Stanley, only 7% of UK adults **have either a critical illness or income protection policy.
We chatted a lot before I went to the Isle of Wight to meet her. Four trains and a ferry later, I got to see Sarah living her life, volunteering at the hospital who kept her alive during her treatment, having fish and chips by the sea and visiting her favourite cake shop on the island.
For many, being able to continue in some sort of normality and maintain connected in every day social interactions during a critical illness is so important in supporting their treatment and recovery but when you aren't able to work and money is tighter, people often have to make different choices.
Sarah told me that, before she remembered she had critical illness cover and claimed on her policy, she had to limit her time with friends as she couldn't afford to go out for coffee and how because she maintained her independence, she wasn't entitled to any government support such as disability living allowance. Sarah was living on universal credit and borrowing money from her elderly father to travel for her treatment.
This is the importance of protection and why I do what I do every day. Sarah wanted to share her story with the world, so I'll let her do the talking….
Sources: *Scottish Widows Claims 2022, ** Cover article - Only 7% of UK adults have critical illness or income protection (covermagazine.co.uk) 2022)
Related Content