Young Britons' debt burden leaves assets in hands of older generation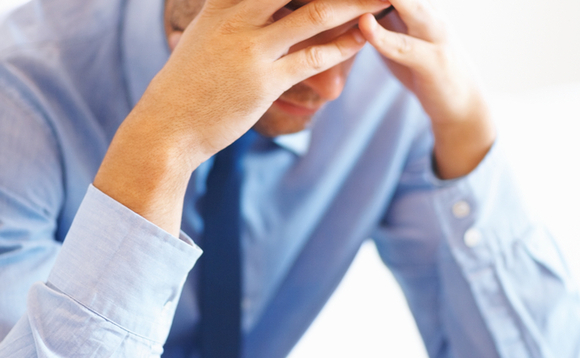 More than one million under-40s are struggling to cope with debt, leaving them unable to build up assets in the same way as previous generations,according to the Consumer Credit Counselling Service (CCCS).
Its report, Debt and the Generations, showed a further 893,000 people are at risk of getting into unmanageable debt, with under-40s seeing real incomes reducing and increasing difficult in saving for retirement.
In particular, the CCCS highlighted that the debt burden, rising house prices and reducing income means young people will be unable to acquire assets in the same way as their parents and grandparents.
Almost three-quarters of people aged 18 to 39 have unsecured debts, compared with around 60% of those in the 40 to 54 age group, the CCCS said.
Younger households are more likely to be behind with their debts, with those in the 25 to 39 age group more than twice as likely to be in arrears or insolvency as those in the 55-plus group.
Under-40s inability to get on the property ladder has been compounded by average house prices rising 2.3 time to nearly 5.5 times gross earnings between 1997 and 2007.
As a result, last year, 45% of all first-time buyers received financial help from their parents, compared with a fifth in 2005. For first-time buyers aged under 30, 84% need help with their finances in order to buy a property.
Wilf Stevenson, chairman of the CCCS said: "The younger generations are facing a worrying future. Higher debts and fewer assets will put many in a precarious financial position, and these trends threaten to impact considerably on quality of life in later years."
He added: "It is essential they are protected from the aggressive practices of commercial debt management companies who will only add to their debt burden. Making sure that consumers know they can turn to debt charities for free advice and support must be a key part of our strategy in dealing with this problem."
More on Individual Protection
Back to Top