'Positive' outcomes from 'single dose' radiotherapy for early stage breast cancer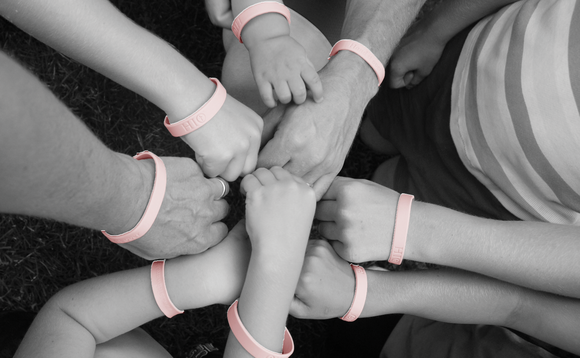 The majority of early stage breast cancer patients who received a dose of intraoperative radiotherapy (IORT) returned to normal activities within four weeks of treatment, a new study has revealed.
The study of single dose IORT found positive patient reported outcomes for this alternative to standard daily external beam radiotherapy (EBRT).
After one month, 89% of patients rated their recovery as good, very good or excellent and 84% returned to full daily activities within four weeks of IORT treatment.
IORT is currently not available on the NHS - NHS England has decided to wait until more clinical trial data becomes available before making a decision on commissioning.
The NICE appraisal committee is currently reviewing IORT following positive draft guidance released in July 2014.
The study of 18 early stage breast cancer patients, which was conducted at the Spire Healthcare Montefiore Hospital in Hove, East Sussex, included patients from the South East region.

For appropriate early stage breast cancer patients only, the 'single dose' radiotherapy option can eliminate the need for EBRT, which is typically administered five days a week, over the course of three to five weeks.
IORT is administered at the time of surgery immediately after the tumour is removed. The targeted radiotherapy is delivered to the tumour bed, sparing surrounding healthy tissue in the heart, lungs and ribs from radiation exposure.
Every year, more than 50,000 women in the UK are diagnosed with breast cancer, of whom around four out of five will have early stage disease.
More than half of women having surgery for breast cancer have a breast conserving procedure usually followed by radiotherapy. Radiotherapy is estimated to contribute to 40% of cases where cancer is cured.

The study said that the "practical challenges of attending radiotherapy treatment courses are often underestimated" and some patients are deterred by long travel times or high costs associated with attending daily EBRT appointments.
The cost of travel to and from appointments affects 69% of people with cancer and costs them, on average, £170 a month.

Dr Richard Simcock, Consultant Clinical Oncologist, Sussex Cancer Centre said, "Single dose IORT has an important place in breast cancer care and together with support from a multidisciplinary medical team, patients should have the option to choose the radiotherapy that is right for them.
"All too often treatment experience is overlooked or not deemed important. Breast cancer patients should be able to make an informed choice on the course of treatment they would prefer, particularly after an often traumatic diagnosis."
Back to Top