Birth, death... but what about 'the middle'?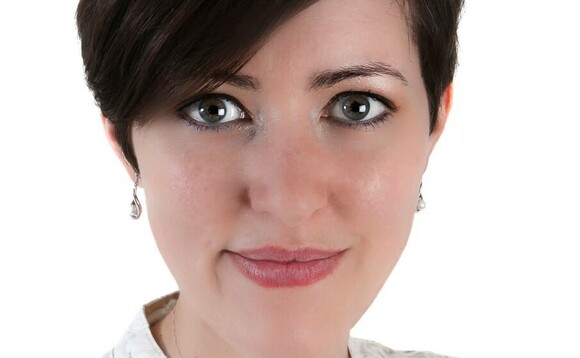 Cura's Kathryn Knowles investigates value-added services and why it is crucial for advisers to know their products
Recently a client said to me, "We think about the start of life, we think about the end, we forget about the middle". That has really stuck with me. We all know that one day we are going to die; it sucks but it will happen. Many of us plan on specific life events that we assume we will go through like school, work, marriage, children, retirement. But there is a massive elephant in the room, that can go ignored. How do we achieve all these things? The answer is by living, and having support...
More on Adviser / Broking
Back to Top