What is employee absence costing businesses?
On National Sickie Day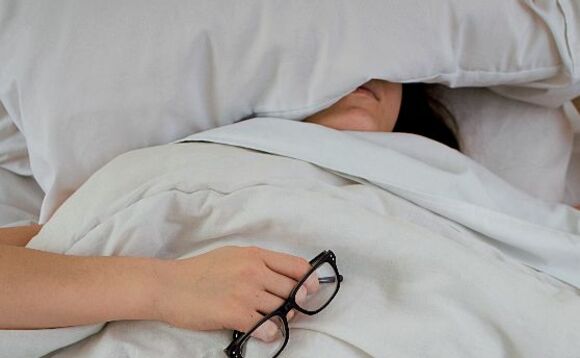 The first Monday of February, according to statistics, is the day when most 'sickies' are pulled
According to recent research by Viking Office Supplies, 56% of workers in the past year have pulled a sickie, costing UK businesses £5.6bn, despite the Office of National Statistics seeing a decline in office sick days in the past few years. Other research by property agent Savoy Stewart found that the top five sectors with employees that are most likely to pull a sickie are retail; leisure, sport and tourism; recruitment and HR; marketing, advertising and PR and sales. It also found the top...
Back to Top