Tom Baigrie: Where can protection do more on mental health?
'If it helps heal it, then talk about it! '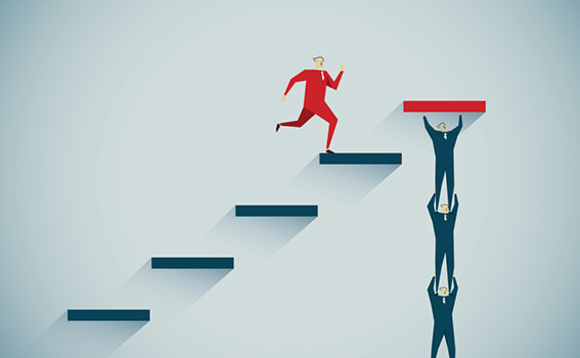 LifeSearch chief executive, Tom Baigrie, examines how the protection industry can provide further support when it comes to mental health
For as long as humans have had words, we've been able to easily articulate what's troubling our physical health. But only now are we finding ourselves able to verbalise our mental health. I'm delighted the zeitgeist has moved on - perhaps one real benefit of the pandemic - so that we all feel encouraged to talk about our mental health without fear of ridicule or incredulity. Maybe dissing your family on international TV is not necessarily about your own healing, and of course once you encourage...
More on Employee Benefits
Back to Top