Arjan Toor: How can organisations implement active health prevention policies?
'Caring for healthy people is the best investment possible'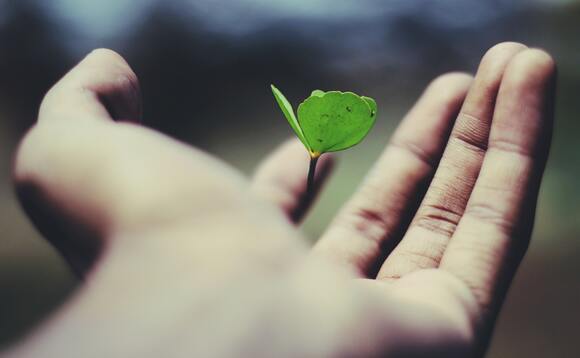 Cigna Europe chief executive, Arjan Toor, examines the obstacles and opportunities for employers in adopting preventative health policies as the world looks beyond the pandemic
There is a need to put both health and care back into healthcare: That is one of the most important lessons to be taken away from the COVID-19 pandemic. Millions have been affected by the virus, but billions have felt the non-medical impact. Lockdown and loneliness, remote working and frontline working; home-schooling or digital and educational depravation. These are just some of the most obvious examples of extreme changes to everyday life the pandemic has imposed across the globe. And while...
Back to Top