Convertible term - an old solution for new times?
'The forgotten choice: cost effective and flexible'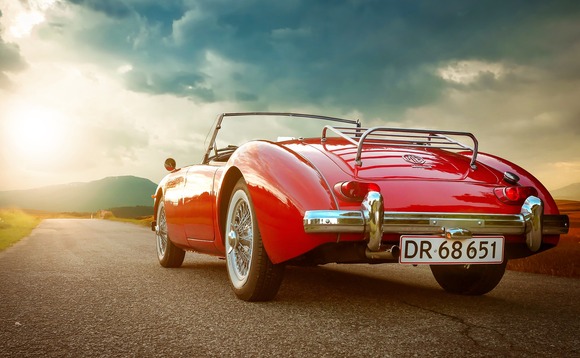 Zurich's Andy Woollon explores the often-overlooked benefits of the convertible term option
There is an option available with some providers' term insurance policies that many clients are not aware of, or advisers have forgotten about, namely the conversion option. It could be the single best and most flexible method available to overcome the problem of enabling the client to continue their cover beyond the term of their policy, without further underwriting. Term insurance protects clients for a set period and pays out if they die or are diagnosed with a terminal illness, within the...
Back to Top